The two-day International Conference "International Cooperation in Solving the Problem of Social and Professional Adaptation of Military Personnel, Veterans and Their Family Members in Ukraine" has started in Kyiv today. The event is organized by the Ministry of Veterans Affairs of Ukraine and the International Foundation for Social Adaptation with the financial support of the Norwegian Ministry of Foreign Affairs.
The conference is dedicated to discussing the reintegration of veterans, the military career transition, enhancing the competitiveness of Ukrainian defenders in the labor market, promoting entrepreneurial initiatives of veterans, psychological support of Ukrainian defenders, their families and survivors.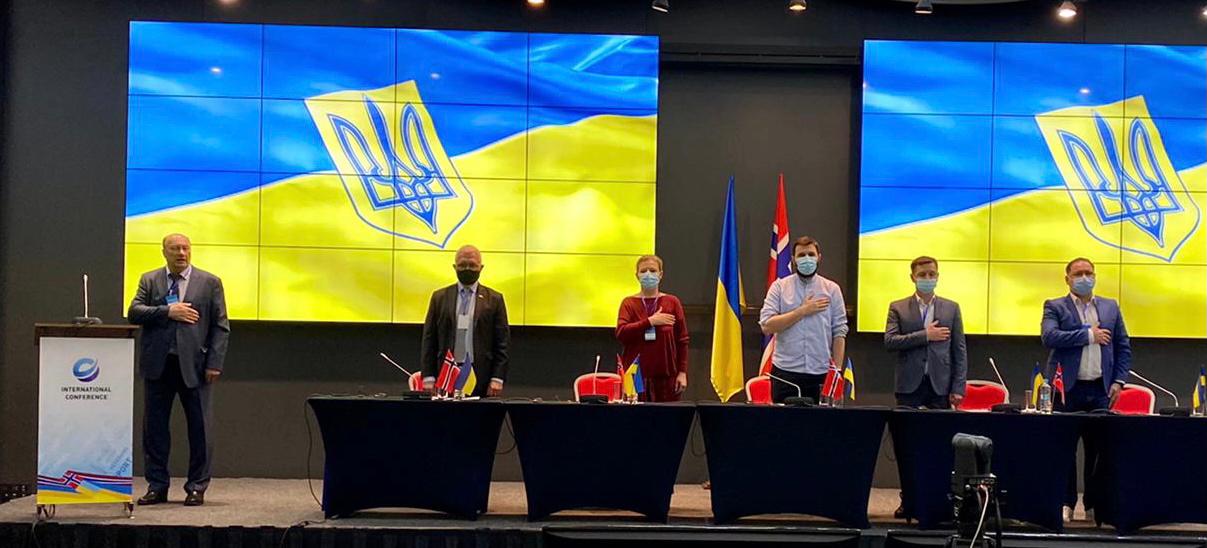 Opening the conference, Minister for Veterans Affairs of Ukraine Yuliia Laputina has noted that veteran policy is a priority of the state and should not be limited to issues of their social protection. The task of the state is, first of all, to help veterans to become an active part of the territorial community, while the society's task is to realize the role of veterans in defending independence, to give them appropriate respect and esteem.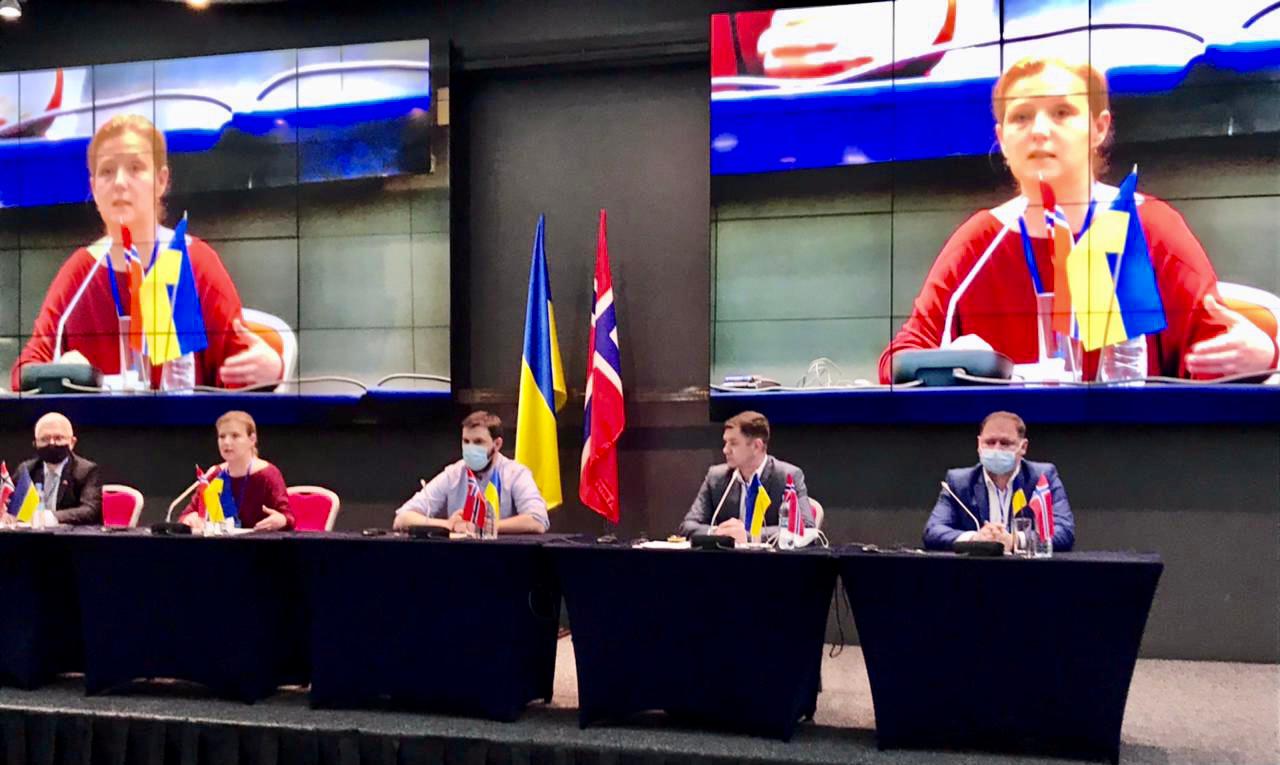 "Veteran policy is a priority for the state, because it is about the policy of national security and national stability. And our main task is an active veteran who is respected in society and reintegrated into the community. Ukrainian defenders not only need to be supported and socially protected, but also to make sure that the veteran is worthy of this title and can do everything to strengthen our country. The state policy regarding veterans is an important element of national security," Yuliia Laputina emphasized.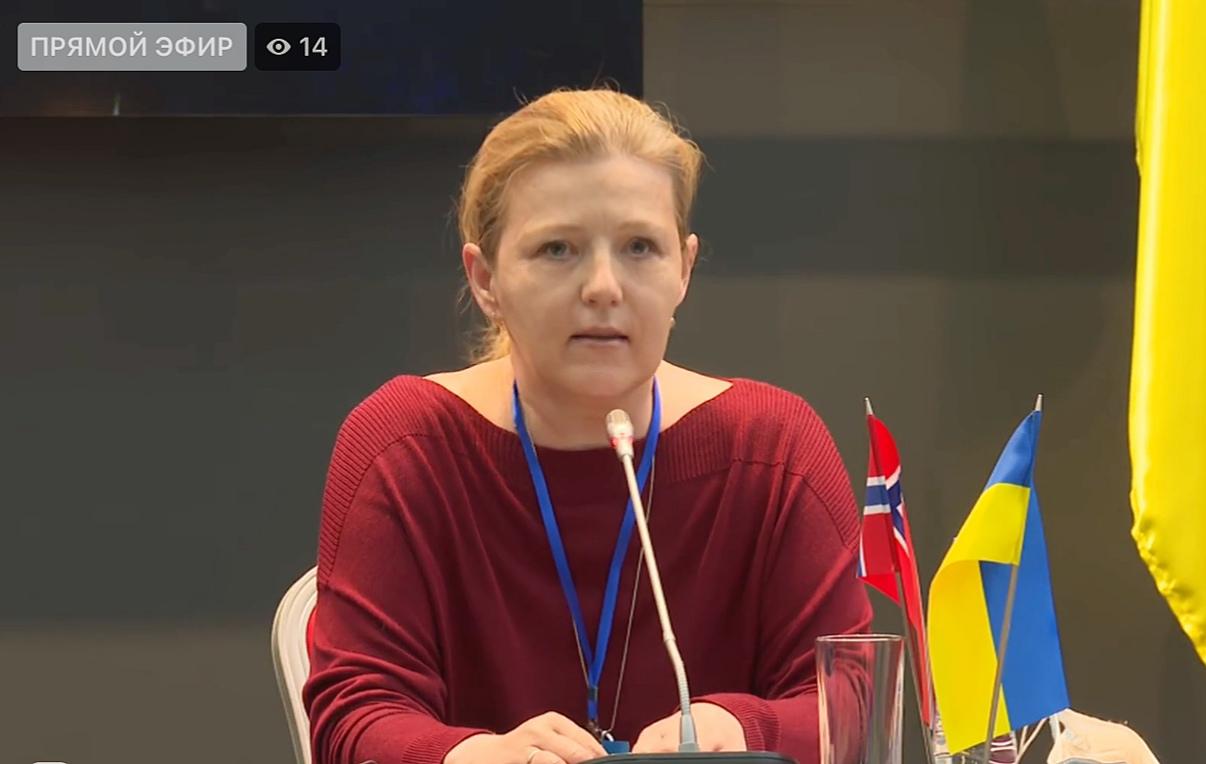 In his welcoming speech, Ambassador Extraordinary and Plenipotentiary of the Kingdom of Norway to Ukraine Eric Swedal has noted that the Norway-Ukraine project, which is currently being implemented in our country, shows real successful outcomes. Thanks to a unique personalized approach, training with family members, most participants of the Norway-Ukraine project have successfully adapted to the conditions of civilian life, created their own family business, or used the acquired professional skills for employment.
"The ultimate success of this project will be its successful institutionalization and integration into government policy, for gradual steps aimed at giving Ukrainian veterans what they are entitled to and deserve. The Ministry of Veterans Affairs, headed by an energetic and far-sighted minister, has every opportunity to create an effective national model for providing assistance to veterans and their families," said Mr. Swedal.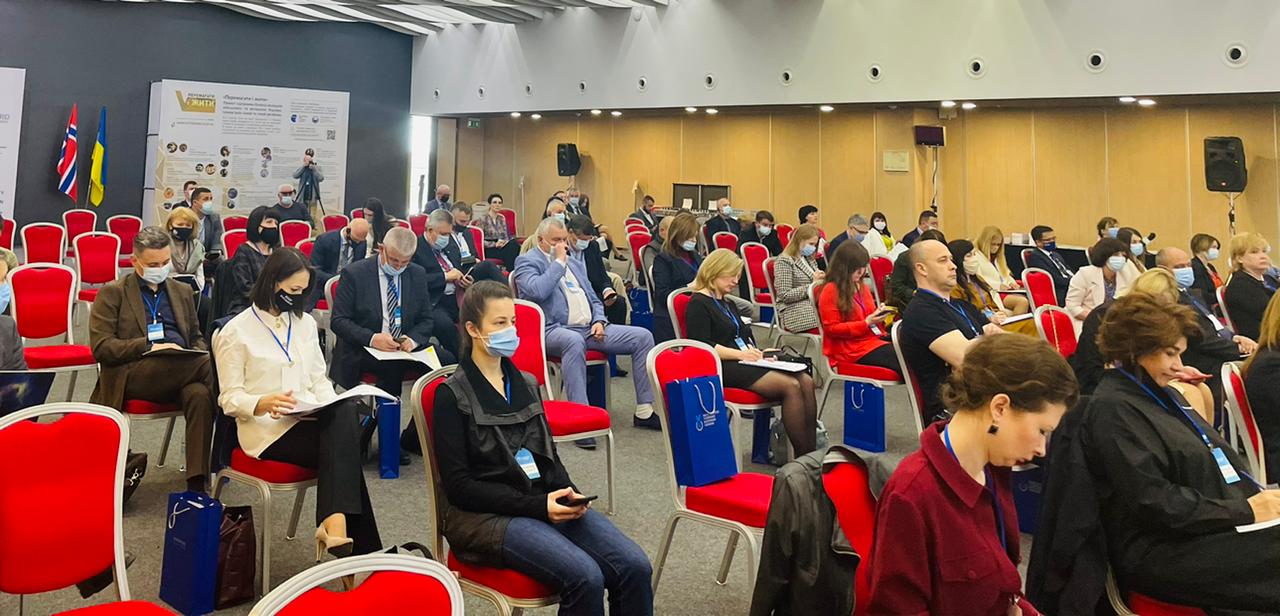 In her turn, Yuliia Laputina expressed gratitude for the assistance received by Ukraine from partner countries - the governments of Norway and the United States, the United Nations, the European Union, NATO and the Red Cross in Ukraine as well as other international organizations.
"In synergy with you, Ukraine is gaining a unique experience in the social and professional adaptation of veterans to peaceful life, the creation and deployment of the system of military career transition," highlighted the Minister for Veterans Affairs.