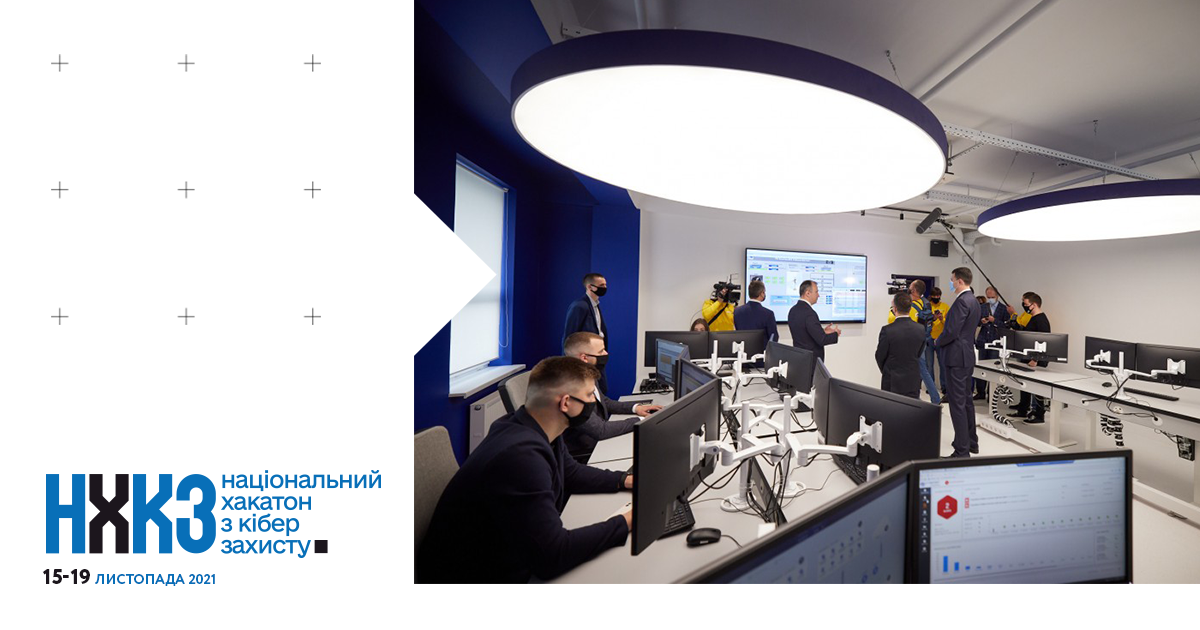 The event is organized by the State Special Communications Service and Information Protection together with the Strategic Communications Center "StratCom Ukraine" with the support of the Government Office for European and Euro-Atlantic Integration, the US Embassy in Ukraine, the NATO-Ukraine C4 Trust Fund Knowledge Sharing Project and the "Cybersecurity for Critical Infrastructure of Ukraine" Project.
The National Hackathon on Cyber Security (NHCS) is organized according to the NATO TIDE Hackathon format. Fifteen teams from the security and defense sector, as well as educational and scientific institutions of Ukraine, will participate in the hackathon. Among hackaton's mentors and judges will be leading international and domestic cybersecurity experts.
At the strategic level, Ukraine is deepening cooperation with NATO in the field of cyber security and cyber defense. In particular, one of the items of the Strategic Defense Bulletin 2021 is "integrated operational capabilities of the defense forces, providing deterrence, resilience and repulse of armed aggression against Ukraine, counteraction to hybrid threats." Therefore, holding a cyber hackathon is a logical continuation of the course of Euro-Atlantic integration.
The NHCS is an opportunity to share knowledge and deepen cooperation between representatives of the security and defense sector, IT and the scientific community, as well as between Ukraine and NATO member states. Holding such competitions helps to find innovative solutions and optimal ways to solve problems in the field of cyber security.